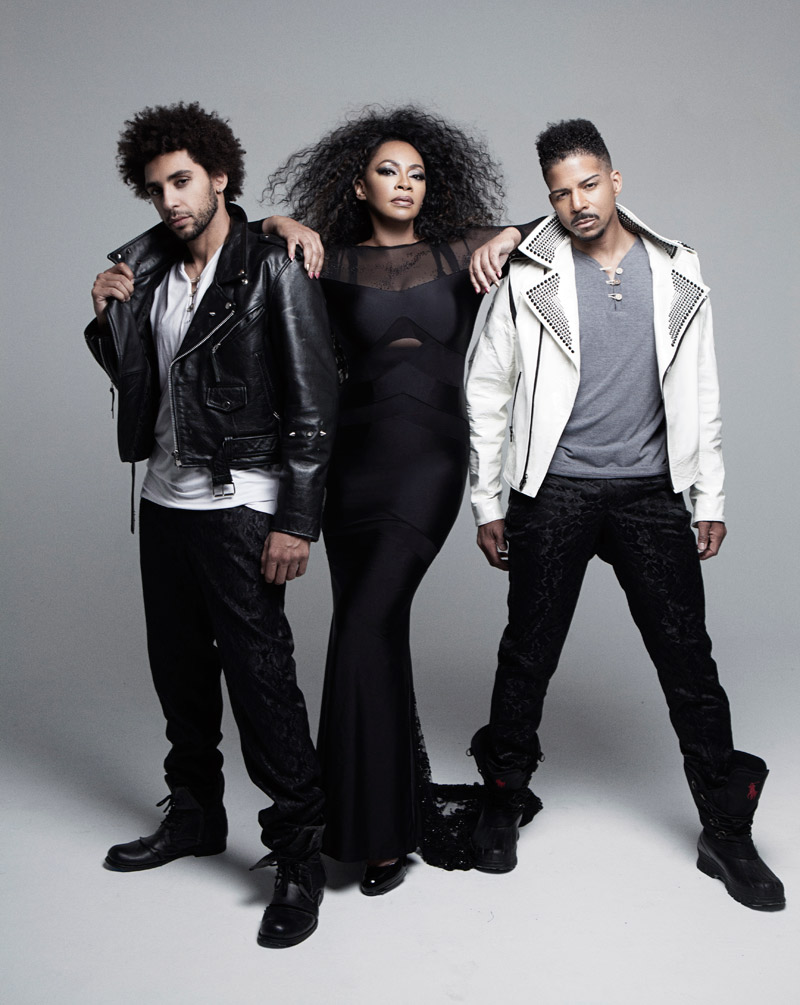 Jody Watley featuring Shalamar
In the show & prove style that fans have admired for over three decades, the Grammy-winning hyphenate (singer / songwriter / producer / businesswoman / OG fashionista) one of music's enduring artists and style icons brings a rebooted Shalamar to the stage. Shalamar was formed in 1977 as a vocal dance trio by Don
Cornelius of the Soul Train television show and shortly became a top group with soulful disco sounds. Being at the helm of the Shalamar brand allows Jody Watley to give fans the group's patented sound (rich harmonies, soulful melodies, funky moves and musical beds with high style). Inspired by her retro-futuristic new album Paradise, with her penchant for current sounds and underground club movements. Longtime fans will especially appreciate that she'll be teaming up with Gerald Brown, Shalamar's original lead male vocalist,for the makeover. (That's his powerhouse voice on the group's first hit "Take that to the Bank.") With other classics like "A Night to Remember", "Second Time Around", sprinkled with Watley's signature tunes including "Looking For A New Love" "Don't You Want Me", "Friends" along with recent global smash and ode to good times "Nightlife" featuring Gerald Brown. Guaranteed to be 100% funky and a true night to remember.
Ready to book Joy Watley Featuring Shalamar? Fill in the form to get started
[contact-form subject='Inquiry Jody Watley (AEW)'][contact-field label='Name' type='name' required='1'/][contact-field label='Email' type='email' required='1'/][contact-field label='Phone Number' type='text'/][contact-field label='Name Organisation' type='text'/][contact-field label='Website' type='url'/][contact-field label='Even Location (City/Country)' type='text' required='1'/][contact-field label='Event Type' type='select' required='1′ options='Concert,Festival,Corporate Event,Radio or TV,Other'/][contact-field label='Event Attendance:' type='text'/][contact-field label='Comment' type='textarea' required='1'/][/contact-form]